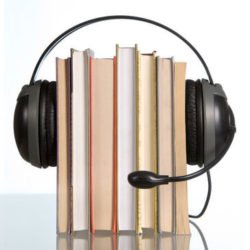 "Sogno" Tosti

Lyrics

These are the lyrics of "Sogno" Tosti.
"Sogno" Tosti
Audio preview of "Sogno" Tosti
Italian lyrics
Ho sognato che stavi a ginocchi
come un santo che prega il Segnor
mi guardavi nel fondo degl'occhi,
sfavillava il tuo sguardo d'amor.
Tu parlavi e la voce sommessa
mi chiedea dolcemente merce.
Solo un guardo che fosse promessa
imploravi curvata al mio pie.
Io tacevo e coll'anima forte
il desio tentatore lotto.
Ho provato il martirio e la morte,
pur mi vinsi e ti dissi di no.
Ma il tuo labbro sfioro la mia faccia
e la forza del cor mi tradi.
Chiusi gli occhi, ti stesi la braccia,
ma sognavo e il bel sogno svani!
"Sogno" Tosti
"Sogno" Tosti

Pronunciation

To learn the pronunciation of "Sogno" Tosti, download the audio guide.