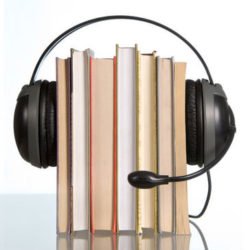 "Addio" Tosti

Lyrics

These are the lyrics of "Addio" Tosti.
"Addio" Tosti
Audio preview of "Addio" Tosti
Italian lyrics
Cadon stanche le foglie al suol,
Bianche strisce serpon sull'onda,
Lieve nebbia nell-aria fonda,
Sembran freddi i rai del sol.
Le rondinelle lasciano il nido,
Verso altro lido, le trae desio:
Estate, addio!
Una voce lontan,
"Odi e impara" sembra gridare,
"Non diverso dall'oggi è il doman.
Gioia e duolo, polve ed altare."
Ogni legame mortal si spezza,
Copre l'oblio fiele e dolcezza.
O speme, addio!
Perchè aspettar tutor, oh! dolce amor?
Un sol bacio mi dà,
posci ten va. Un altro ancor.
Pegno d'eterno fè da te voglio,
Perchè il tuo cor
è fatalmente mio:
Per sempre addio!
"Addio" Tosti
"Addio" Tosti

Pronunciation

To learn the pronunciation of "Addio" Tosti, download the audio guide.